The People Side of Change
Blankenship Change Consulting, LLC is a boutique, certified woman-owned consulting firm focused on the people side of change. We have nearly 100 consultants focusing on managing and leading changes of all sizes in the areas of organization transformation, talent development/management, learning, communications, process design and strategic program management and leadership. Our team members have top-tier consulting and design firm experience as well as depth in their areas of expertise, but value flexibility of schedule and/or reduced work hours. This business model allows us to offer big firm skills and services at small firm prices.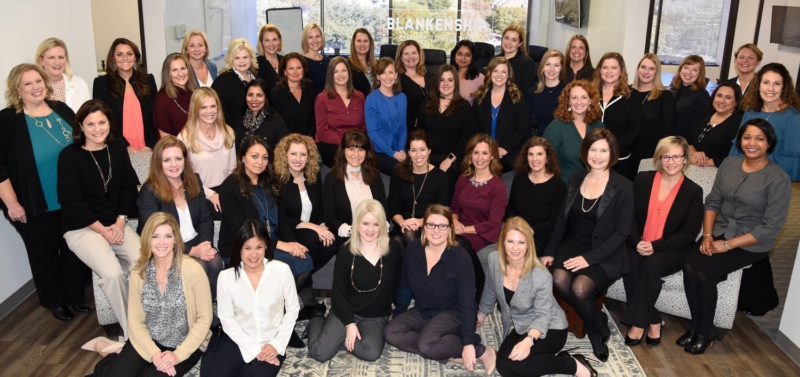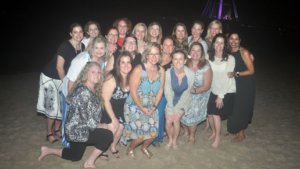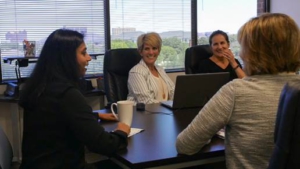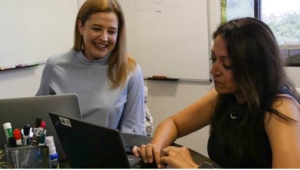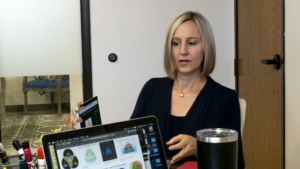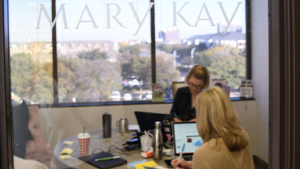 Why Blankenship Change Consulting?
Select Client Roster
We work with a diverse set of clients and our relationships have developed over many years based on trust, reliability and experience. Our client list is focused to ensure true understanding of our business model and to deliver unparalleled service.
Proven Track Record
We have helped many organizations through challenging and complex technology, process and organizational changes. Our consultants are often considered a client's "secret weapon" for success.
Unlocking the Potential of Change
A unique perspective, experienced insight, and hard work has taken Blankenship Change Consulting a long way. Together we can help your organization unlock the potential of change to maximize employee understanding, buy-in and productivity.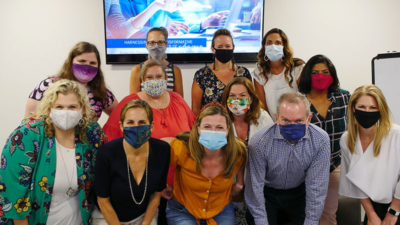 Blankenship Change Consulting
During the Pandemic
What is Change Management?
The art and the science of managing organizational transformation to help achieve benefits in the shortest time possible with the least pain along the way

The tools and techniques to prepare People, Operations, and Customers for the future Primary Change Management Objectives
Create a common understanding of the change and associated impacts

Generate a sense of urgency and build momentum around the change

Engage with and communicate with the right people at the right time

Build positive perception of the change
Increase people's willingness to accept the change

Ensure the organization is skilled for the change

Redirect the culture to align with and support sustainment of changes

Exit the change with better outcomes than when you started
Change is iterative and ever-evolving.
We actively engage with stakeholders throughout the journey to evolve plans as needed to achieve desired outcomes.